By Gabriela Godlewski (CE '19)
The final debate for the Democratic candidates for Attorney General of New York took place this past Thursday in our own historic Great Hall. The event continues the tradition of using the Great Hall to host this debate.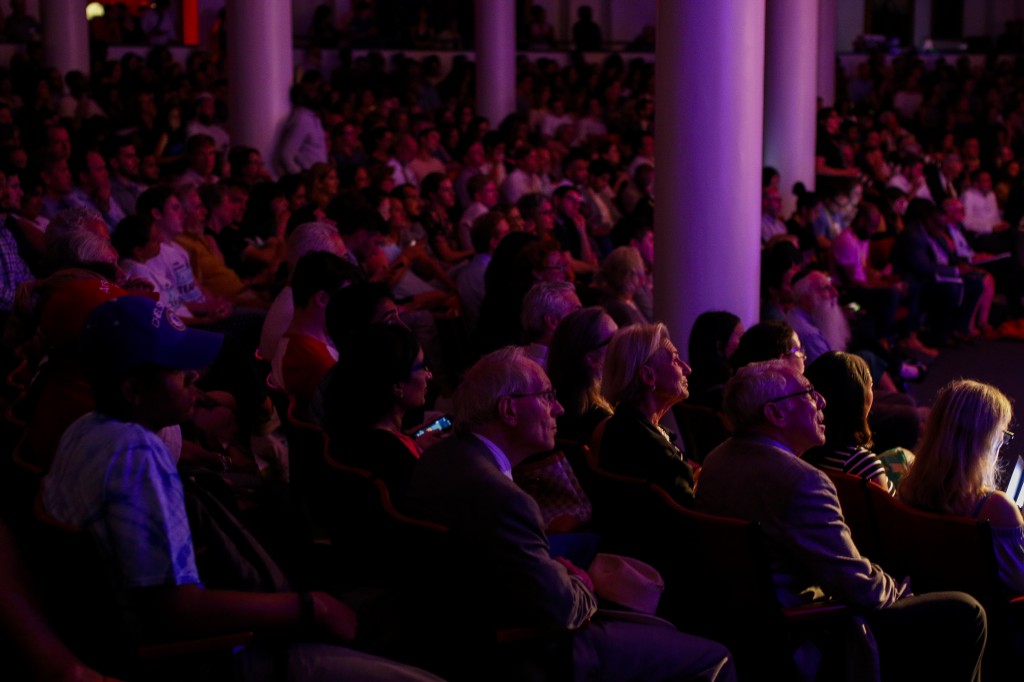 Hosting the debate were Preet Bharara and Brian Lehrer. Preet Bharara, who makes his second appearance at the Great Hall, spent his time as former United States Attorney General for the Southern District of New York fighting corruption and fraud in seemingly untouchable politicians. Brian Lehrer is the host of the talk radio station WNYC and has received many awards and accolades, such as the Peabody, for his work.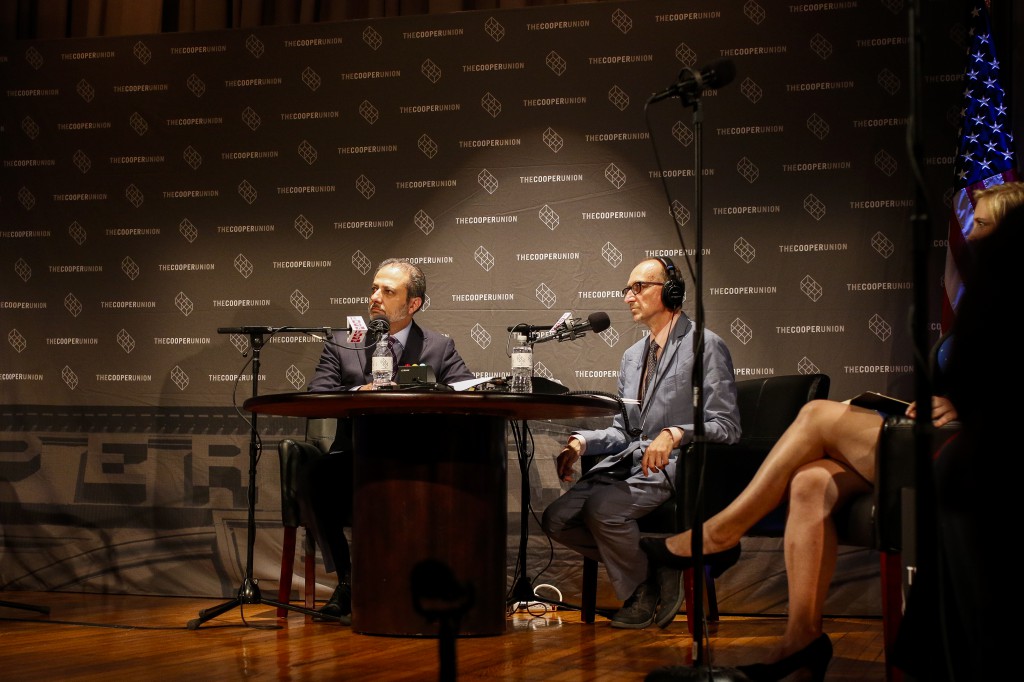 After a viewing of the iconic Great Hall series video and a brief welcoming address from President Laura Sparks, the candidates took the stage. Participating in the debate were Letitia James, Zephyr Teachout, Leecia Eve, and Sean Patrick Maloney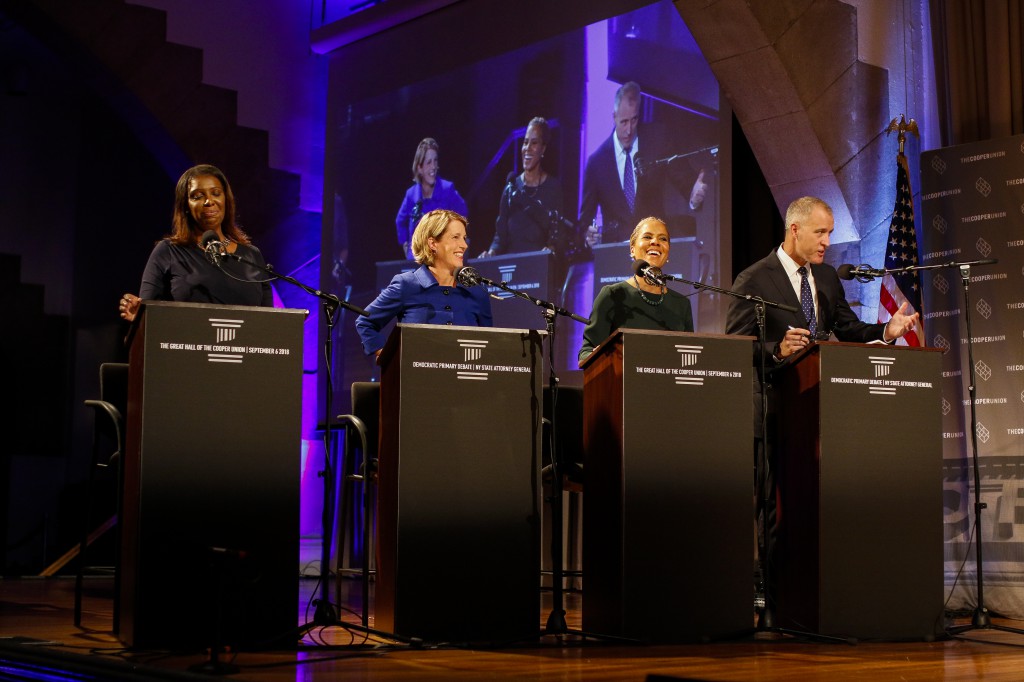 Letitia James, who has Governor Andrew Cuomo's endorsement, is currently a New York City Public Advocate. In her opening statement she stressed her experience as a public defender and lawyer as well as her dedication to fighting discrimination and social injustice. "The law has been the firmest pillar of our democracy," she declared, "and right now our democracy is under attack; and when you're under attack, you've got to stand up and fight back."
Zephyr Teachout, currently a law professor at Fordham University, was recently endorsed by The New York Times. In her opening statement and throughout the debate stressed her affiliation as an Independent rather than a Democrat, her expertise in voting laws and anti-corruption, and her plan to focus on going after corruption in Albany.
Leecia Eve, former aide to Hillary Rodham Clinton and Governor Cuomo and current Verizon lobbyist, let her experience as a lawyer and politician take the spotlight. "I've got what it takes to be a fierce and effective advocate for all New Yorkers because I know how to, not just fight, but how to win," she said, affixing herself as a candidate ready to fight for the position.
Sean Patrick Maloney is a current U.S. Representative for the 18th congressional district of New York and the first openly gay person to hold such an office. "Corruption is a top priority for anyone seeking to do this job," Maloney said in his opening statement, and stressed his dedication towards fighting this corruption in Washington, D.C. as well as Albany, New York.
After their opening statements, Bharara and Lehrer both asked a series of questions regarding their reasons for wanting the position, their positions on certain issues, and how they would act in certain scenarios.
While the candidates offered their answers to the questions, their answers were not without digs at their fellow candidates. Leecia Eve swiped at Teachout, stating that the position for attorney general was not a "classroom exercise," while Teachout jabbed back, stressing that she never took money from corporations. There was a brief yet tense back-and-forth between Teachout and Maloney, with Teachout bringing up Maloney's past voting record as representative and Maloney describing a lawsuit in which Teachout was involved.
Four panelists, each representing the New York non-profit organization they run, joined in on the questioning. The panelists were Susan Lerner, Esq., Executive Director for  Common Cause/NY; Caroline Nagy, Deputy Director for Policy and Research for the Center for NYC Neighborhoods; Yan Cao, a Fellow at The Century Foundation; and Ndukwe D. Agwu, Esq., Interim Deputy Director for the Consumer and Economic Advocacy Program, Brooklyn Legal Services Corporation A.
Those who could not attend the event were able to listen in as it was broadcasted live on WNYC Radio and available for streaming on The Cooper Union website and YouTube channel.