By Anthony Passalacqua (ME '18)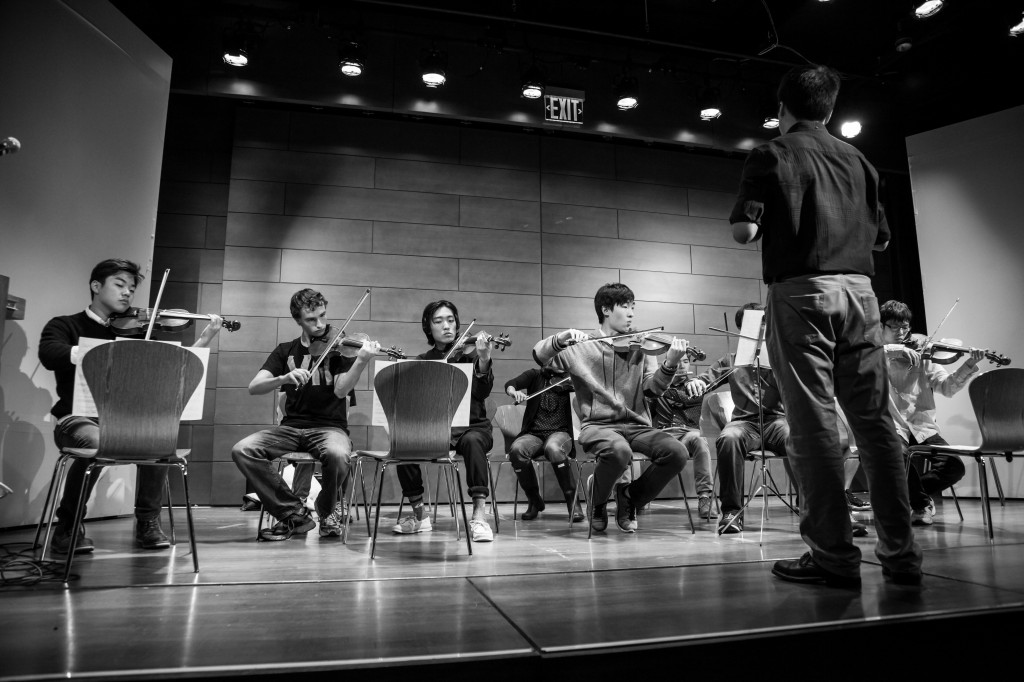 On November 12, the Intervarsity Christian Fellowship ran a benefit concert to help refugees who lost their homes or were displaced in the ongoing crisis in the Middle East. Intervarsity aimed to raise $3,000 for Samaritan's Purse, an international relief organization.
For those who haven't been keeping up with global politics, refugees are leaving the Middle East en masse, many from Syria. Over 11 million people — close to half the population of Syria, have been displaced from their homes by the Islamic State of Iraq and the Levant (ISIL).
Student performances included Chinese Yo-Yo, juggling, Coopertones, a dance performance by Brenda So (EE '18) and Calvin Liu (ME '17), and a vocal rendition of "Think of Me" from Phantom of the Opera by Keira Li (ME '18).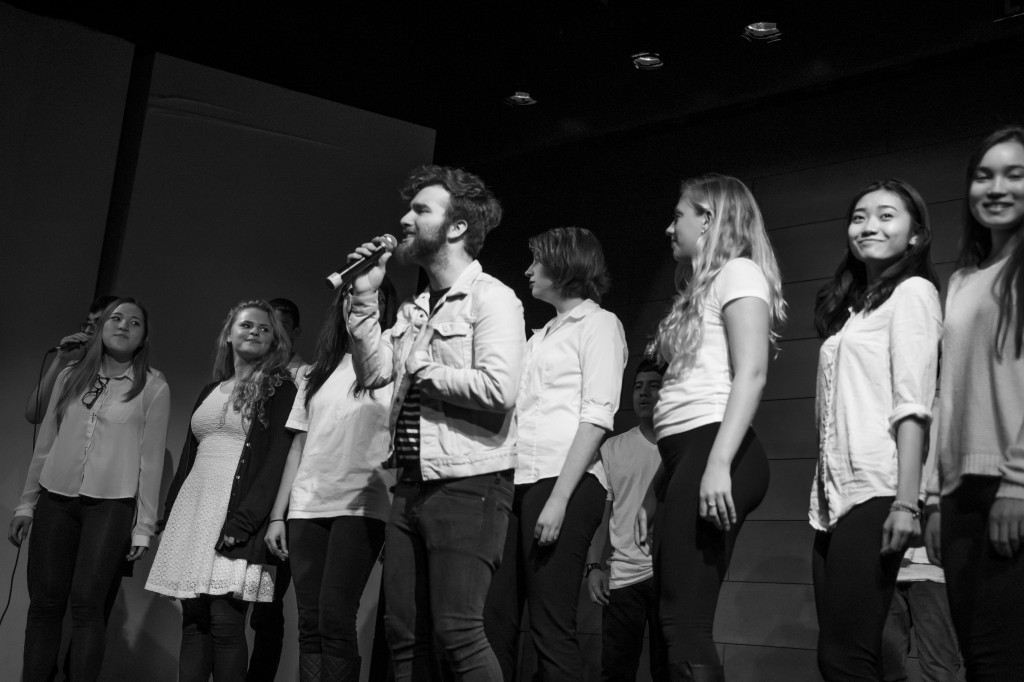 Intervarsity President Chae Jeong (ChE '16) says, "$1,180 out of the total goal was raised through the sale of tickets and candy. Anyone willing to contribute can enter our raffle at our table in the NAB lobby, or simply donate online."