By Gabriela Godlewski (CE '19)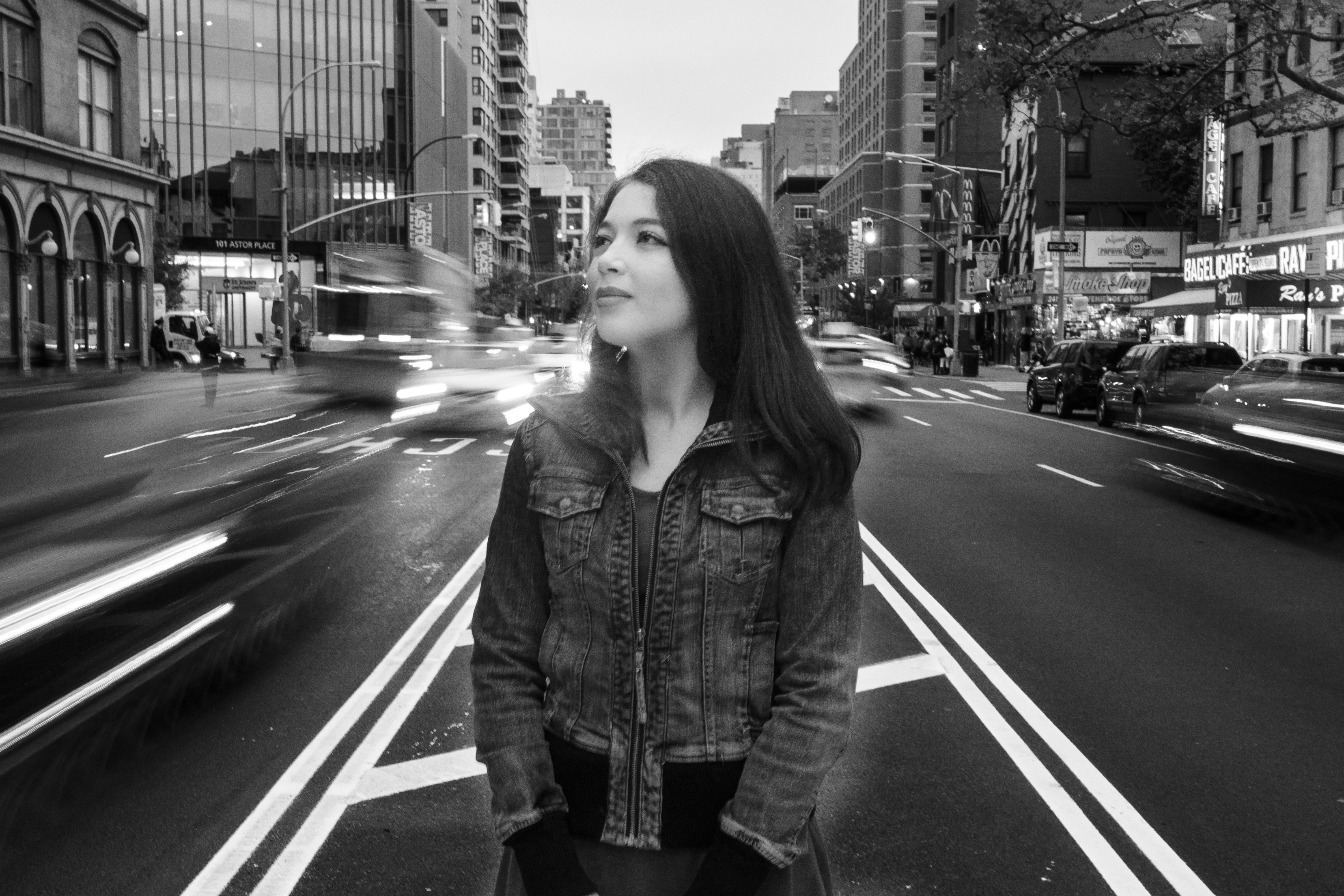 Where are you from? And how did you hear of the Cooper Union?
I'm from Istanbul, Turkey. My friend and I were searching schools online and came across The Cooper Union. My friend had met someone at summer school a few years ago who is now a sophomore at Cooper. He told me that his friend loved Cooper and that he was extremely happy there. The next week, when my international college counselor and I were working on my college list she also mentioned Cooper as an option. She knew about Cooper because a student from my high school applied here after a someone from Cooper visited my school that year.
What attracted you most to Cooper?
I was already impressed with what I had read online about Peter Cooper's philosophy and the history of Cooper. So, when my counselor said I should apply, I decided to do so. After looking at the Common App for Cooper I realized I liked the essay topics and was pleased with the fact that the administration at Cooper was actually interested in the students' backgrounds, personalities, and thoughts.
So tell me more about Istanbul and your life there before coming here.
I volunteered at animal shelters for eight years, and consequently, I took care of a lot of dogs and cats. I used to take the sick puppies and older dogs home as they needed extra care. I would nurse them so that the puppies could be adopted and the older ones could spend their last days in a warm and loving atmosphere. Since I lived in the suburbs next to the biggest forest in Istanbul—the Belgrade Forests—there were a lot of stray dogs who I would feed as well. One of my three dogs was rescued from a shelter and another one is a stray that followed me home.
How does New York compare to Istanbul?
Istanbul is much cleaner than New York, but there are still a lot of similarities between the two. At times, I don't notice I am in a new city. However, Turks are much closer to each other, and hence I feel a bit lonely here. However, thanks to my totally awesome roommates and friends I am much happier than I was when I first arrived.
How are you enjoying living in New York so far?
My favorite part about New York is Central Park. We have some big forests in suburban parts of Istanbul, and all my life I lived either right next to Marmara Sea or the Belgrade Forests. Growing up, we always had a yard or garden, so I am used to being close with nature. Even though Istanbul is near a lot of forests, there are not a lot of parks. The few parks in Istanbul were also far from the city center whereas Central Park is right in the middle of Manhattan.
What attracted you most to Mechanical engineering?
When I was ten years old, the door of our living room fell and I was the one who repaired it. That moment was the first time I realized how much I enjoyed figuring out how something works, what's wrong with it, and how to fix it. I always loved spending time around machinery but it hadn't occurred to me to be an engineer up until that point. The moment I put the door back in place and saw it was fully functional was when I knew I wanted to solve mechanical problems as a career.
As I grew up, I discovered more and more about what mechanical engineers did, and it made me more excited than I could ever imagine to be. When I was 16, I studied in the United Kingdom, the birthplace of modern mechanical engineering. By then, becoming a mechanical engineer was the main goal in my life. Besides that, I volunteered a lot in my community. I worked at the dog shelters, but I also worked with children who had leukemia, helped with arts & crafts for paralyzed people, and read to the elderly at the nursing home. I realized that in everything I did, helping others and making strangers' lives easier were what made me happy. Since engineers are the ones that make the world a better place by bringing economical and practical solutions to everyday problems, I believe being an engineer will enable me to work for and contribute to the advancement of humankind.
What else are you hoping to get out of Cooper? 
I am looking forward to start thinking like a real engineer, especially knowing how things work and being able to mentally draft objects just by looking at them. I also am excited to be able to discern when and how to improve them. ◊