By Pranav Joneja (ME '18)
At the cabinet level of the administration, this summer has been as busy as ever.
The Acting President, various VPs, all the Deans, and other administrators have been wrapped up working (1) on finding places to spend less money, (2) planning for Cooper's accreditation process, and (3) thinking about the search for new Deans.
What follows here is a brief overview of what's on Acting President Bill Mea's mind right now based on an interview for The Pioneer.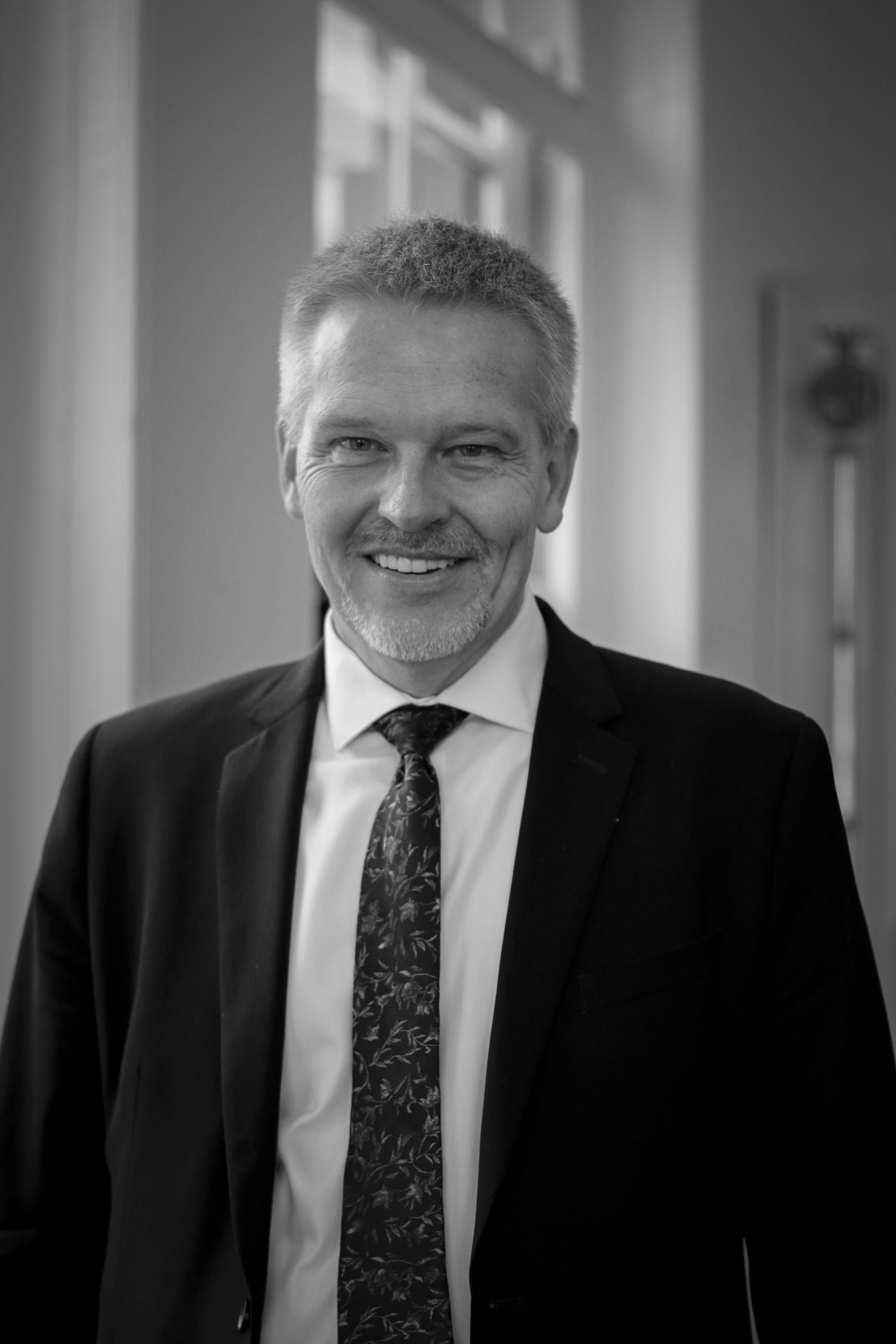 Budget Cuts and overall Financial Health
The short version:
From Bill Mea's perspective achieving financial health means, in the short-term (3 years): balancing how much is spent every year versus how much money comes in, and then in the long-term (20 years): putting money back in the savings account so we have a safety net and are working towards paying back our loans. All the while, there is utmost priority on returning to free.
The long version:
Before this year, the last major update from Bill Mea was the Budget and Financial Projections published in February 2016—a document that made big waves because it enumerated for the first time how much money it would take to return to free. (Recap: The document outlined the $15 million gap between how much money we spend annually right now versus how much we should spend every year while giving free tuition. The gap must be closed with spending cuts or additional revenue. The cuts, however, must be sustainable—not just cut now only to be added back later—and additional revenue cannot be from tuition).
At the time, the most pressing issue was immediately cutting $3 million from the annual budget within two years. The progress on that is excellent: in the first year (this year), $2.2 million has already been sustainably cut from this year's budget. Bill Mea: "Currently, the budget for this year is imbalanced—we are spending more than we bring in. By 2019, we will have a balanced budget, but that will still include money from tuition. The goal is of course to create a balanced budget that does not depend on tuition, and that's a real challenge."
In anticipation of that, the Board of Trustees asked Mea's administration to come up with even more cuts than that. Some of these cuts are effective immediately, such as choosing a new company to conduct Cooper Union's annual audit has resulted in lower fees; while other cuts will be rolling out soon this year, like "trimming down on consulting expenses and travel costs." Yet still more cuts will be in place three years from now.
Bill Mea and other sources all-but-revealed that the cuts coming very soon would include "changes in personnel costs"—a euphemism for firing people.
At the Free Education Committee meeting in June, a major topic of discussion was a study of how "The Cooper Union has more non-instructional staff per student than institutions in a similar geographic area, of similar size, offering similar degrees and even of similar academic reputation." In simpler terms, we have a lot of administrators, directors, secretaries, assistants, etc. on full-time payroll compared to pretty much any other place—and it's unsustainable. To be clear, these are not cuts in faculty positions or "positions that impact students directly", but rather administrative roles only. This will be happening very soon, this year itself. Mea assured that the decisions will be disclosed publicly soon, but also requested that the matter remain private at first to "honor and be just to people [affected]." As such, The Pioneer is not seeking this information at this time.
The full picture of financial health extends beyond simply balancing the amount spent compared to the amount of money coming in. According to Mea, the Board's discussion of financial health has shifted with the help of the recently appointed Financial Monitor—an outside company with financial expertise Cooper is legally required to consult following the terms of the lawsuit settlement. The Financial Monitor has helped define overall financial health to include not only balancing the budget but also replenishing savings and reserves. Bill Mea: "We have depleted every reserve, there's nothing left. It's like an individual person that every month gets their pay and every month spends all that pay, and they have no savings account. So when the car breaks down or you lose a job [or any other unforeseen expense or loss of income], there is nothing to fall back on." The importance of this kind of thinking is clear: "When we get back to free, the last thing we want to do is not be free again [due to a lack of savings]."
Certainly, it is gratifying to see real and effective action towards returning to free with emphasis on staying free thereafter.
Middle States
Accreditation
The preparation for the accreditation process is well underway, led by co-chairs Prof. Daniel Lepek and Director of Campus Enterprise Applications Brian Cusack (both Cooper alumni). Committees are
being formed to assess Cooper's compliance with standards set by the Middle States Commission on Higher Education. The accreditation process involves drafting a self-study report—a place for Cooper to reflect and assess its own conduct and processes. Of particular note are Standards related to Support of the Student Experience, Ethics and Integrity, and Governance, Leadership and Administration. Bill Mea: "This does represent an opportunity for us to identify where we should improve" and it's a chance to affect real change in these areas. All students are invited and highly encouraged to get involved in the accreditation process by getting in touch with Lepek or Cusack.
Search for Deans
Acting Dean of Engineering Richard Stock has been in his position for one year now. Bill Mea: "He's done a tremendous job as dean—like I knew he would—bringing the school together and helping it move forward." According to rules negotiated with the faculty union, Stock is allowed only one more year as a temporary dean and Mea recognizes that time is running out to find a full time dean. Until now, the search for a new dean has been on hold until a new president was found. "Now that [President-elect] Laura Sparks has been named, I went to Stock and through him I have asked the engineering faculty to begin forming a search committee for a new dean. Knowing that these processes take some time, I wanted to get it started." Each department (the four engineering majors, plus chemistry, physics and math) will have representation on this search committee. "When Laura [Sparks] gets here in January, she will then be working with that committee."
Mea had only positive things to say about Acting Dean of Art Mike Essl. Bill Mea: "He's really done a great job already." And there is no rush to find a replacement since he only started as Acting Dean in July of this year. ◊