By Brandon Quinere (CE '19)
Get those voting fingers ready, another election season is upon us! Student Trustee voting begins Wednesday, April 5, and it all kicks off tomorrow, April 4, at the Student Trustee Forum hosted by The Pioneer. Together, our two candidates, Mary Dwyer (ME '19) and Irisa Llana (Arch '21), will participate in the forum in the hopes of winning the student vote and becoming selected by the Board as our new trustee.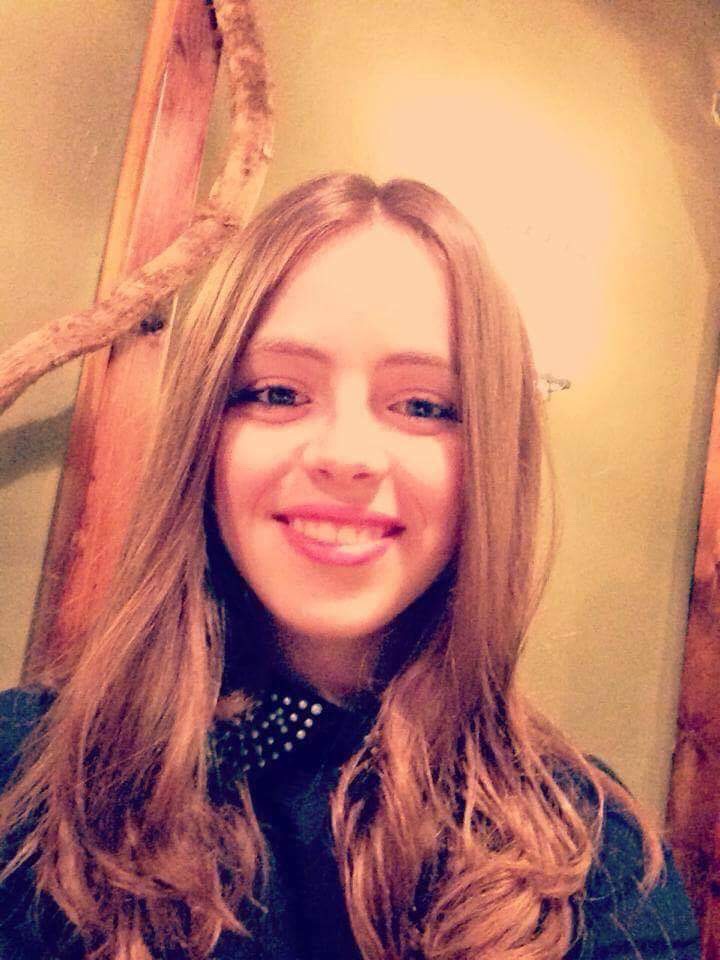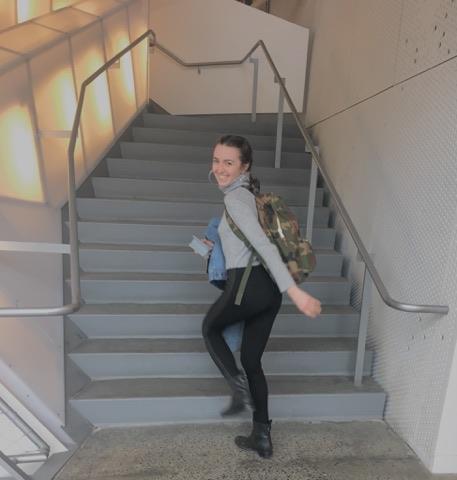 Last year's election fared much larger, as six students ran for the position. Jacqueline Baum (Art '18), Julian Mayfield (Art '18), and Clara Zinky (Art '18) received the highest number of student votes after a week of voting. The top three candidates successfully moved onto the next round of individual interviews with a committee of the Board of Trustees. The Board selected Mayfield, who joined current Student Trustee Jessica Marshall (EE '17). The winner of this year's election will take the spot on the Board currently occupied by Marshall and serve with Mayfield.
In short, the job of the Student Trustee is to take part in meetings with the Board and its many committees including the Governance, Academic and Student Affairs, and Free Education Committees. Most importantly, however, Student Trustees have the ability to vote in Board discussions. This way, they are able to contribute opinions that keep in mind the best interests of our institution, yet still speak from the perspective of a current student.
Even so, there is no universal mold of a Cooper student considering that we all share different personal experiences, even before joining this diverse community. Llana, an international student from the School of Architecture, sees an opportunity for her student experience, and others like hers, to be reflected on the Board: "Architecture and international students need a representative who will bring their specific concerns to the table, with the goal of getting more included in the Cooper community."
It is fundamental that students choose whom amongst their peers they would like to receive this important distinction. The appreciation is mutual, as Dwyer sees "something special" in the work of her fellow peers and seeks to encapsulate that in her work as Trustee. "I truly believe Cooper offers a better education than any other institution, and that has a lot to do with the students who go here," she explains.
Still, the relative shortage of candidates in this year's election perhaps says a lot about the overall disinterest in Cooper affairs within our student body. It is not too late to change this culture of apathy at Cooper, and it all starts by attending tomorrow's "Student Trustee Forum!" Use this as an opportunity to get to know your two candidates and ensure that your choice in this year's election is not just a mindless tap on your phone screen. Be the Ken Bone you've always wanted to be, get educated and vote! ◊