By Matthew Grattan (BSE '19)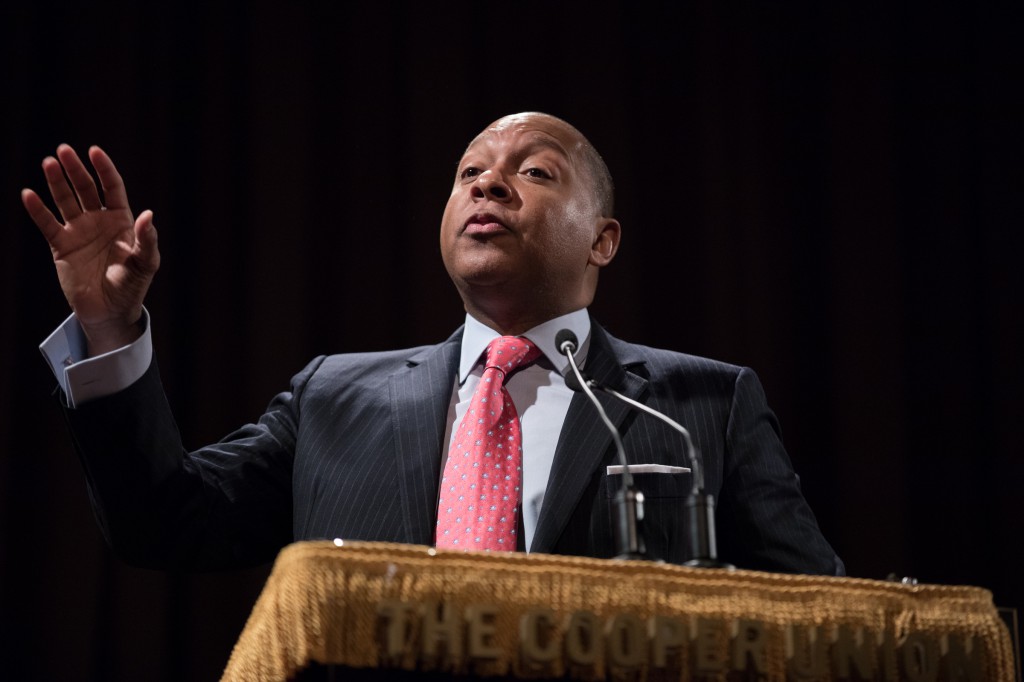 As a renowned trumpet player and composer, Wynton Marsalis's reputation preceded his speech in the Great Hall two weeks ago. Nonetheless, his skill as an orator was a surprise to the packed auditorium.
Marsalis, who is the artistic director and a founding member of Jazz at Lincoln Center, spoke of his experiences growing up in Louisiana in the 1960's, like attending a predominantly white school in an otherwise segregated South.
Marsalis retold his childhood through stories about his late mother: Though their relationship often seemed strained, he expressed gratitude toward her in retrospect. The speak was poignant but also comedic at times. "Don't mess with my mama; you ain't ever seen something like her on TV or in a movie," Marsalis repeated often during his speech, "When she tells you something—listen—because she knows what she's talking about, and she's gonna be for real, and she's gonna talk right through you."