By Sanjana Lahiri (Arch '22)
In case you missed the performances, tie-dye shirts, and mildly disturbing Peter Cooper inflatables that took over Instagram last month, Sept. 22 marked the day of the fifth annual Peter Cooper Block Party. Organized by the Cooper Union Alumni Association alongside the spirited "Astor Alive!" Festival, the Block Party served as a way for the Cooper Union community to come together before the semester's workload inevitably took over.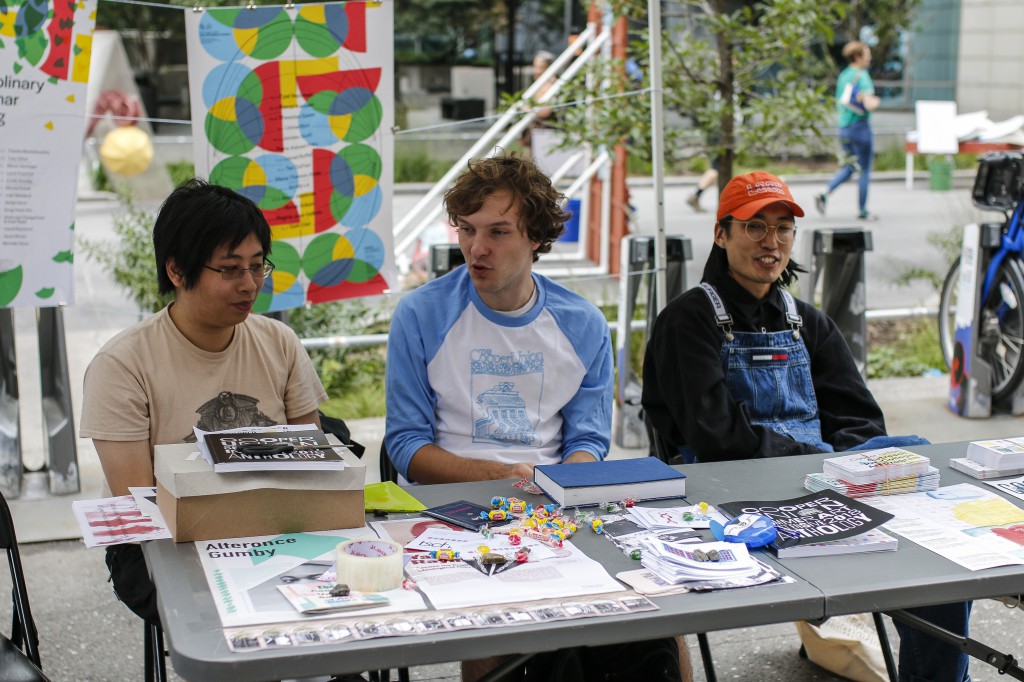 The event, held from 12-5 p.m. and open to the public, featured outdoor stalls from numerous Cooper clubs, including The Pioneer, Cooper Motorsports, and Hyperloop, and a fast-paced demonstration by the Steel Bridge team. A particularly colorful stall run by the student teachers of the Saturday Program invited members of the public to create chalk drawings on the sidewalk. Visitors also had the opportunity to learn about Cooper's financial history, as well as the current state of the school, from the Archives. The event even boasted a range of family-friendly activities, which seemed to be especially popular; young children and Cooper students alike lined up for the Engineering Student Council's coveted balloon animals, before heading off to paint clay pigeons or snapping a Polaroid with the aforementioned inflatable Peter Coopers.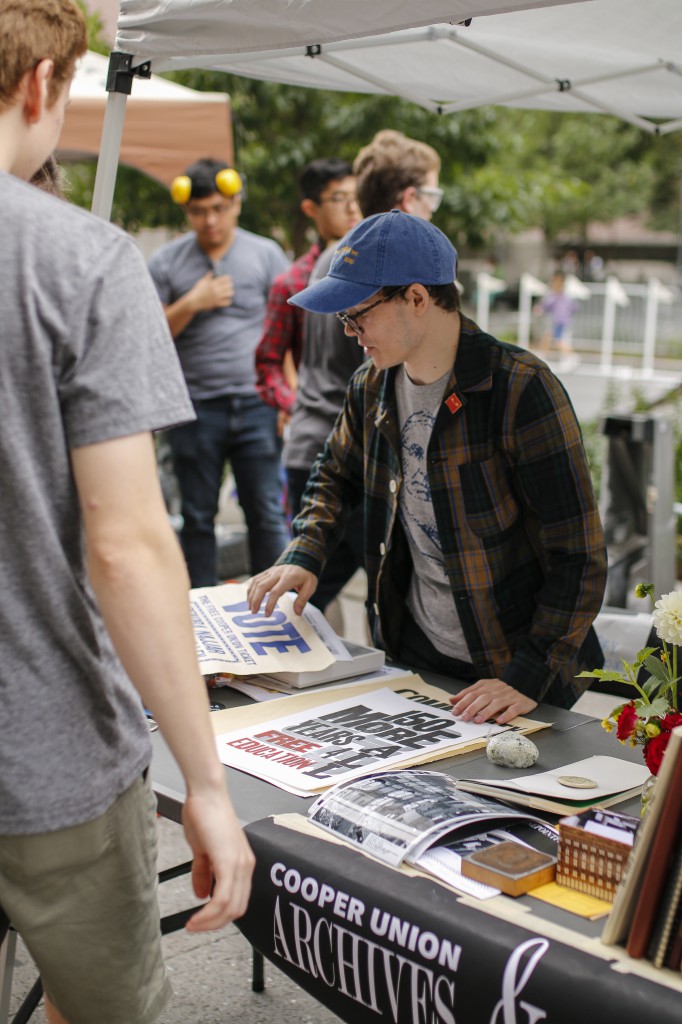 The school's Colonnade was transformed into a series of merchandise stands, selling everything from tiny Foundation Building candy to t-shirts and tote bags designed by students at the School of Art. Even Coopernova took the opportunity to sell hats to fundraise for the team. A selection of free items were also available, including pins, stickers, and my personal favorite—Cooper-themed temporary tattoos.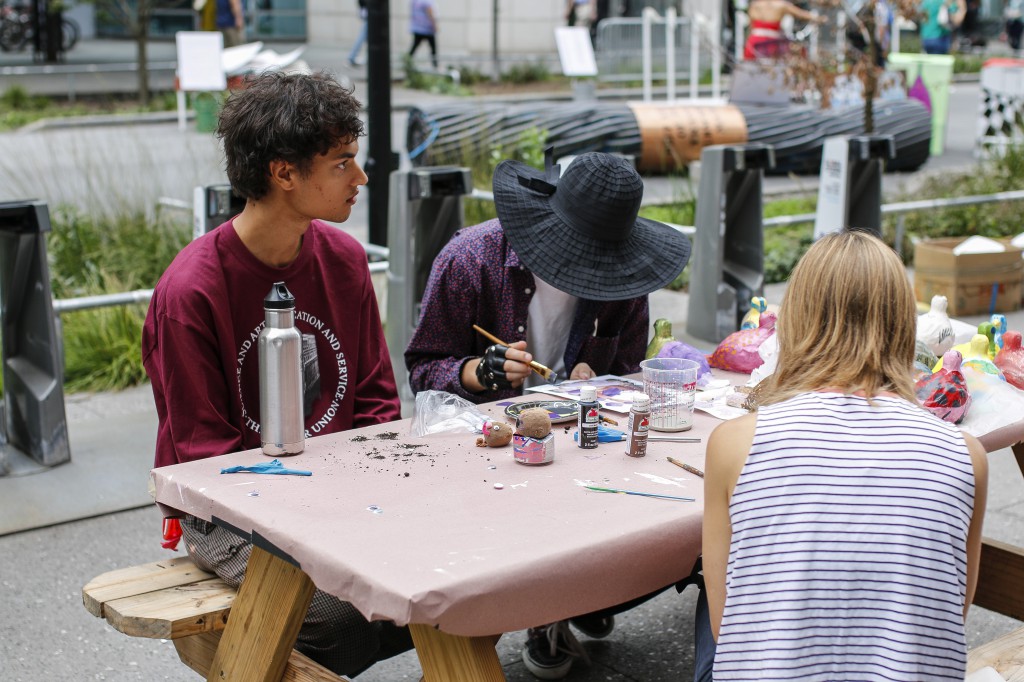 Over the course of the day, alumni, students, and professors from all three schools could be seen mingling over freshly grilled hotdogs and free rice balls, seemingly having forgotten their academic stresses for the span of a few hours. The Block Party, run completely by student and alumni volunteers against the backdrop of performances by New York City entertainers, exemplified the vibrance of the Cooper community and its relationship with the city.