By Nora Ashwood (A'23)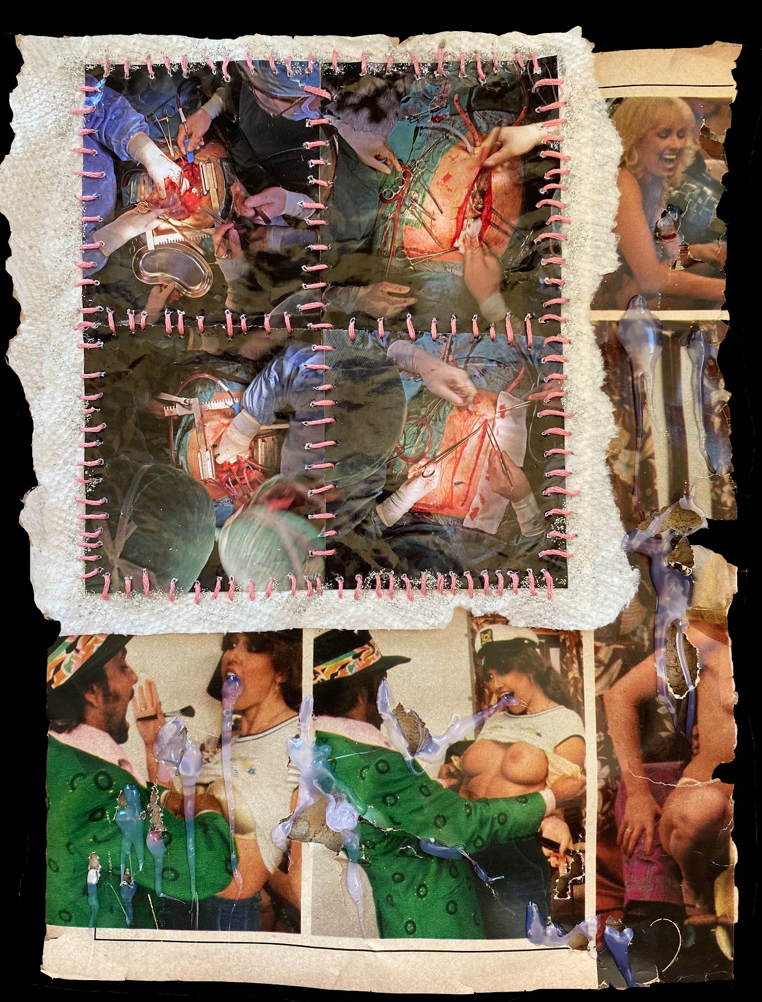 Do you think your process informs the final appearance of your work or do you think you choose a process appropriate to the look you're going for?
Bri Al-Bahish: I think my process definitely informs the final appearance. There are certain "looks" that I go for, but I guess when I see one, I immediately associate that look with a process for creating it. They become essentially inseparable to me.