By Amal Bukhari (ME '21)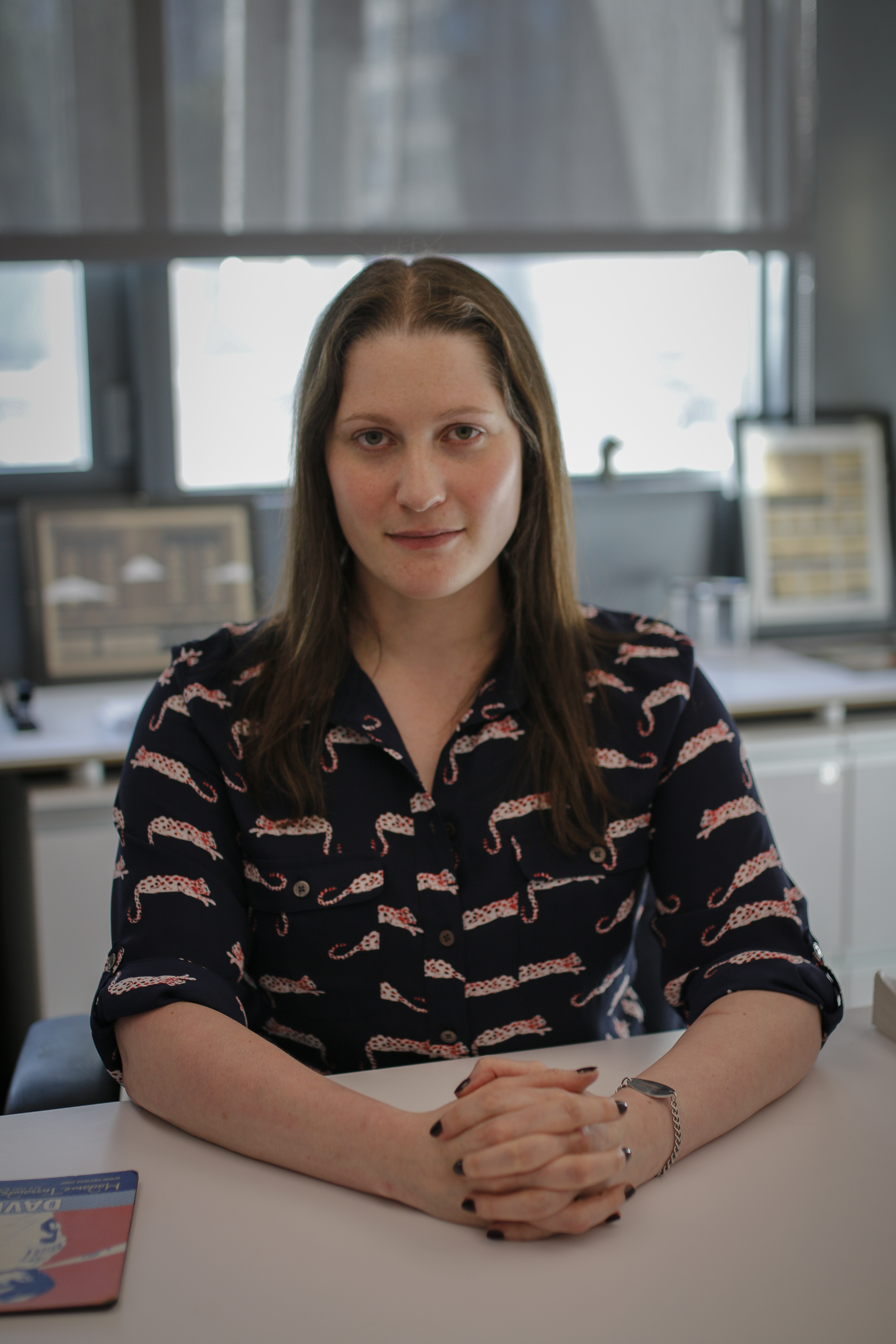 What classes will you be teaching at Cooper this year?
Right now, I'm teaching material science for chemical engineers which is a sophomore class. I also teach the senior separation process principles class. In the spring, my plan is to teach a graduate-level drug delivery class and the second semester of the senior lab.